We facilitate educational outdoor adventures!
We believe that in order for people to learn how to protect the environment, they must have experienced it in a meaningful way. As our growing population becomes more urban, many people go about their lives not having experienced the beauty and awe of the natural world.
Outdoor Promise exists to connect youth and their families to meaningful outdoor experience to help foster a sense of stewardship. How can we ask people to protect what they don't know? Let's get outdoors!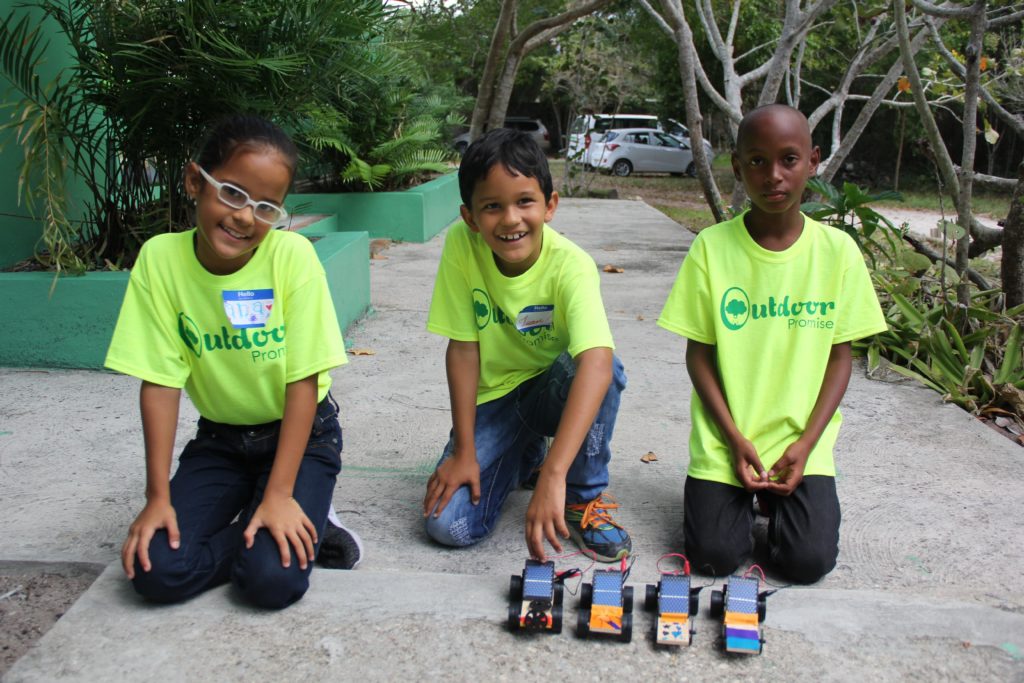 ---
Why #LearnOutdoors ?
Through the use of outdoor education, students are exposed to an alternative teaching method which we believe appeals to a broader spectrum of learners, keeping students engaged and therefore motivated to meet rigorous academic standards. The incorporation of S.T.E.A.M. concepts allows for increased exposure, particularly for female and minority students, to professional fields where these groups are less represented. Such exposure, we believe, will not only allow for increased opportunities for mastery of S.T.E.A.M. concepts for all students but will also increase the likelihood of minorities taking on professions within the S.T.E.A.M. fields.
Additionally, repeated exposure to the outdoors will help cultivate a sense of environmental responsibility or stewardship. It is our hope these environmentally conscious behaviors will persist into students' adulthood thereby contributing to the preservation of our planet. Our program provides the opportunity for long-term social change via alternative learning methods, the cultivation of environmental consciousness and exposure to S.T.E.A.M. concepts in a fun real-life setting.