Outdoor Promise teaches you how to be more outdoorsy.
We are passionate about creating new outdoor leaders that learn to explore the outdoors and share it with their friends, families, and youth. We are a nonprofit organization and believe that connecting people to nature will help us protect it.

Start Here
All the resources, training, and support you need to become an outdoor leader.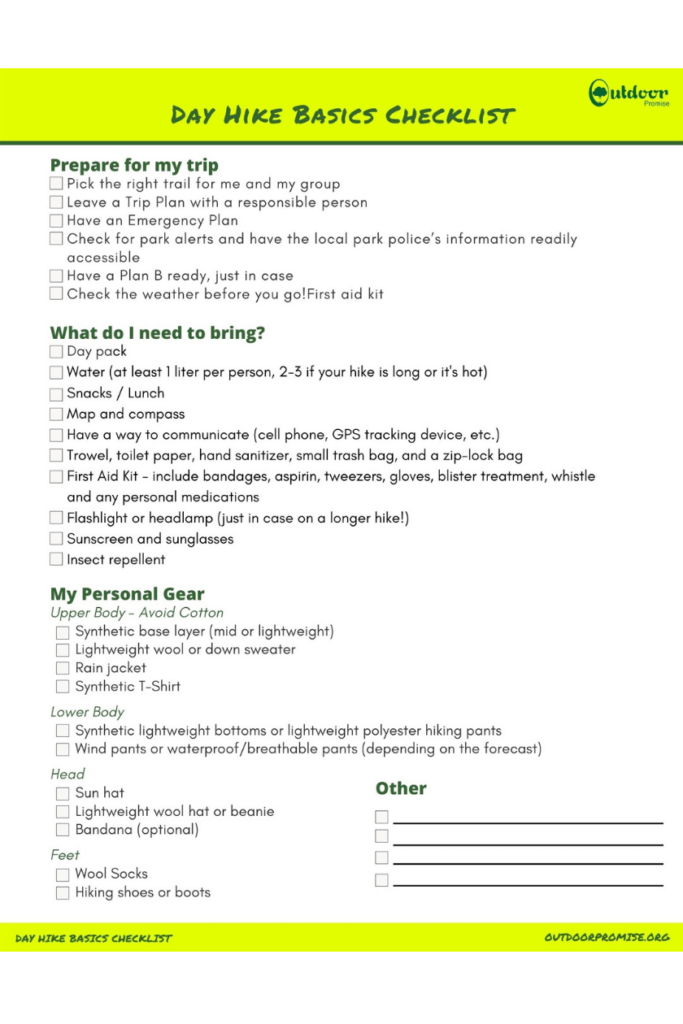 Free Day Hike Checklist
Make sure you are prepared for your next day hike adventure by downloading our FREE day hike checklist.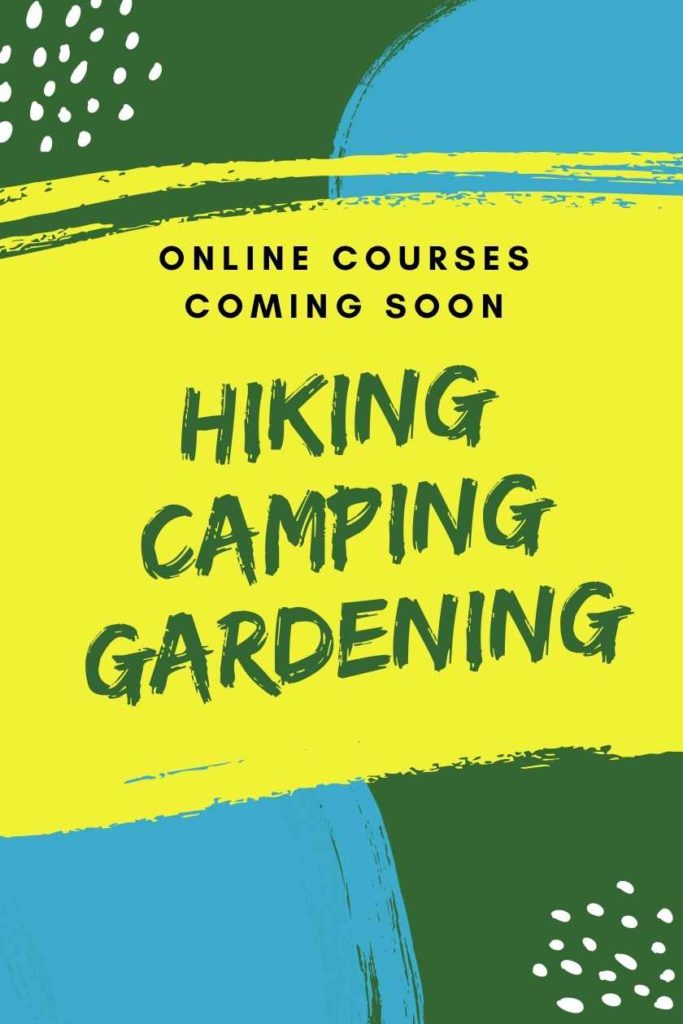 Learn more ways to explore the great outdoors!
You can pre-order the Hiking and Camping course today! More courses coming soon.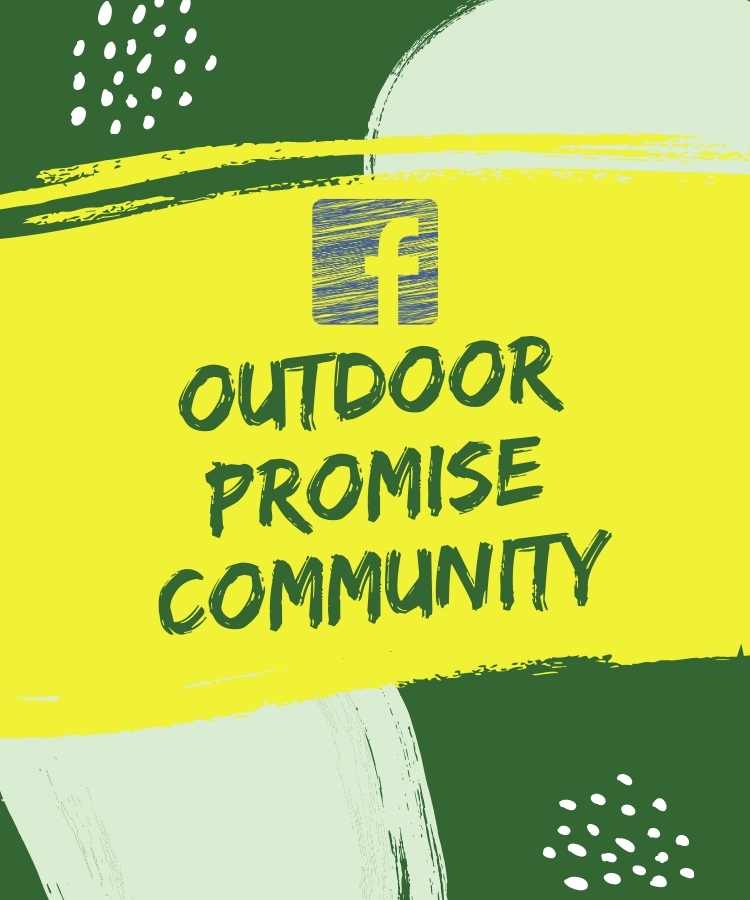 Join the Community
The new Outdoor Promise Community is available for you on Facebook. Join a group of like-minded individuals that want to connect with other nature lovers like you.
---
OP Updates
Stay tuned on Outdoor Promise programs, podcasts, and recent adventures.
Welcome to the Outdoor Promise Podcast where we will be interviewing conservationists, environmentalists, and outdoor explorers so we can learn more about our natural…