Community, Education and Conservation
Outdoor Promise is a 501(c)3 nonprofit focused on inspiring and supporting the next generation of outdoor leaders. Our programs are centered around equitable access for youth, families, and individuals that have been traditionally underrepresented in outdoor recreation. We believe in the power of an engaged community that works together to protect the environment starting with their own backyards.

Our Work
We believe that we cannot ask people to protect a nature they have not experienced.
---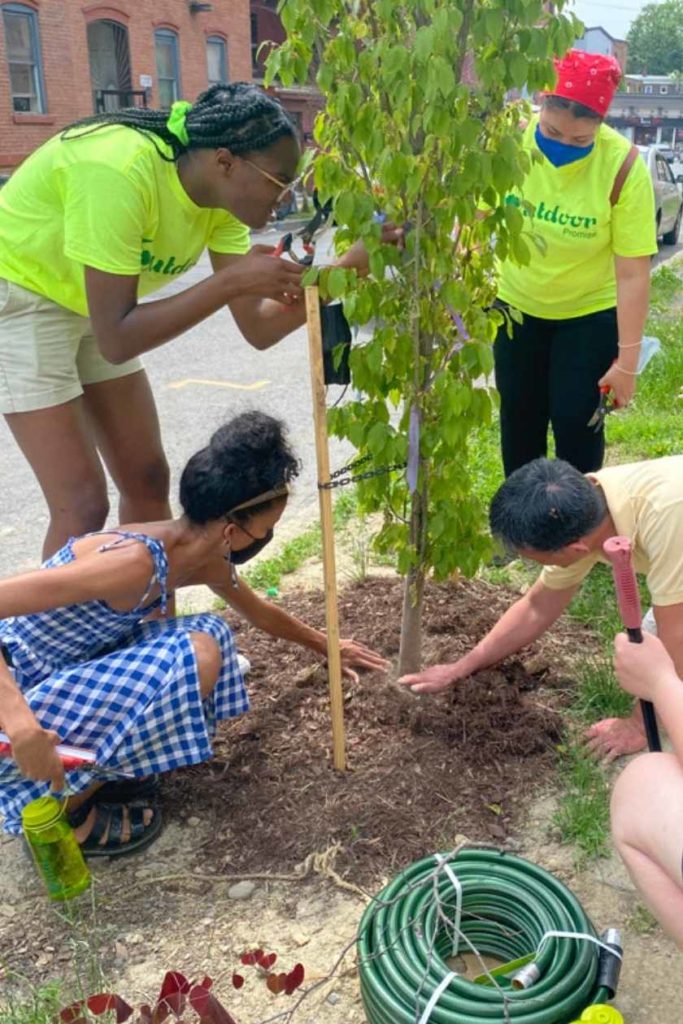 Environmental Justice
We have partnered with the City of Newburgh and the Greater Newburgh Parks Conservancy to engage the community, develop youth leaders and improve the tree equity of the city of Newburgh, New York.
Learn how to plant trees and plan your future outdoor adventures!
Learn more about how to select, plant, and care for a tree in the City of Newburgh, NY. We have more outdoor leadership courses coming soon. Stay tuned!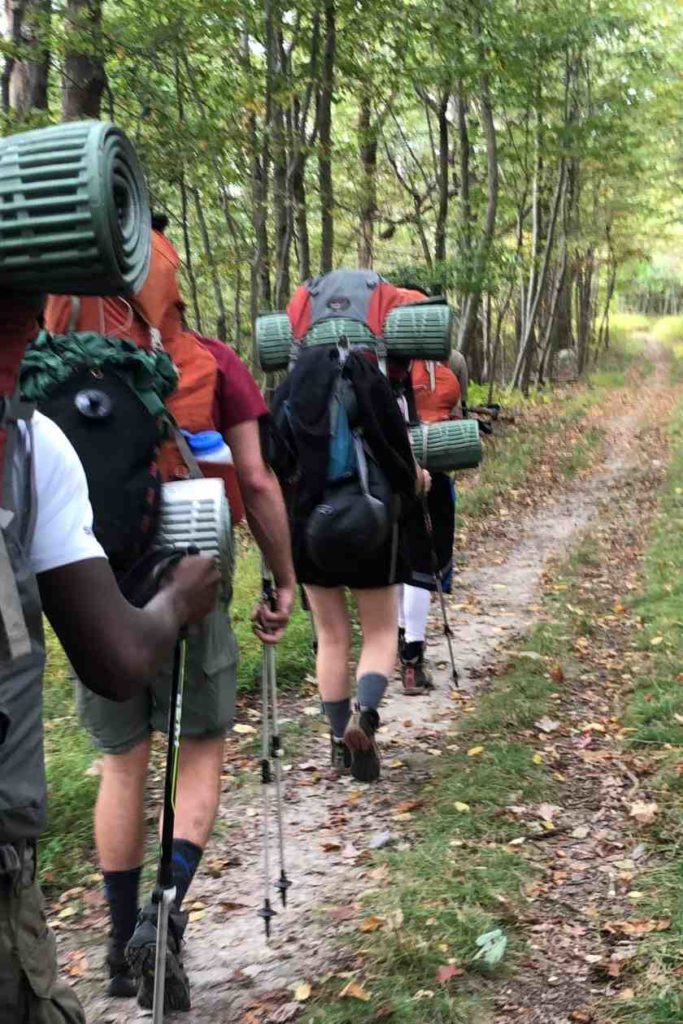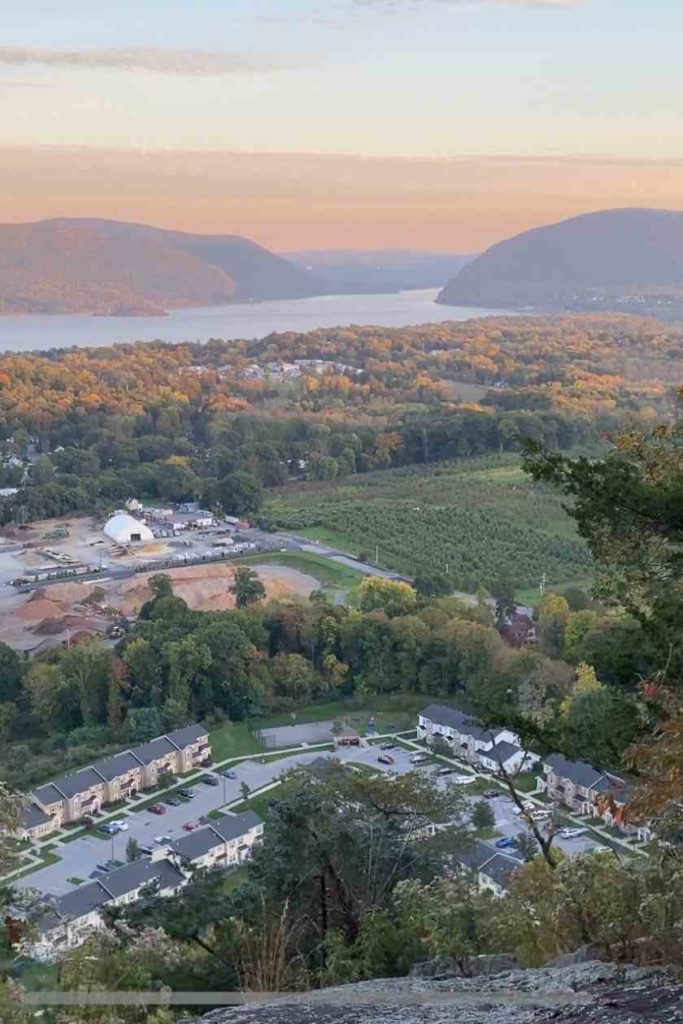 Join us on a virtual adventure!
We want to connect you to the natural world. Come join us as we hike trails and paddle the rivers and lakes across the Hudson Valley in New York.
---
OP Updates
Check out our recent work and join us on one of our virtual adventures.