We are thrilled to announce our Free Community Sailing Program in partnership with the Sloop Clearwater! This program is designed to offer Newburgh residents an opportunity to experience the magic of the Hudson River from the unique vantage point of a traditional sailing ship.
On Saturday, July 8th, 2023, we will host a special program onboard the Sloop Clearwater. This is an incredible opportunity for students to Set Sail, Steer the Ship, and Explore the River, all under the watchful eyes of our experienced captain and crew.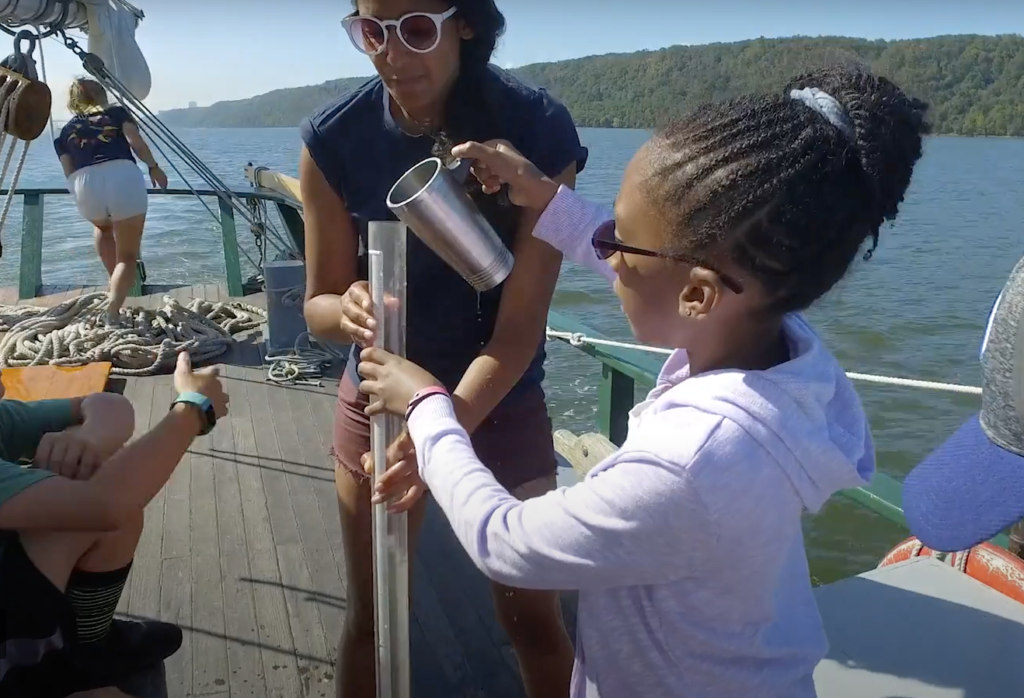 During this program, participants can examine live fish, perform water-quality tests, and discover Hudson Valley history. This is a wonderful introduction to the Hudson River and environmental education that can forge a connection with nature to last a lifetime.
Please note that slots are limited, and registration will be on a first-come, first-serve basis. This program is exclusively for Newburgh residents, and we encourage you to sign up early to avoid missing out on this incredible opportunity.
We look forward to seeing you onboard the Sloop Clearwater!