This year, the Love Our City Fest had a special section dedicated to making Newburgh a better place to live. The Health and Environmental Justice Section was organized by Outdoor Promise and showcased several groups working on various projects in the City of Newburgh. The section was sponsored by the generous support of Molina Health Care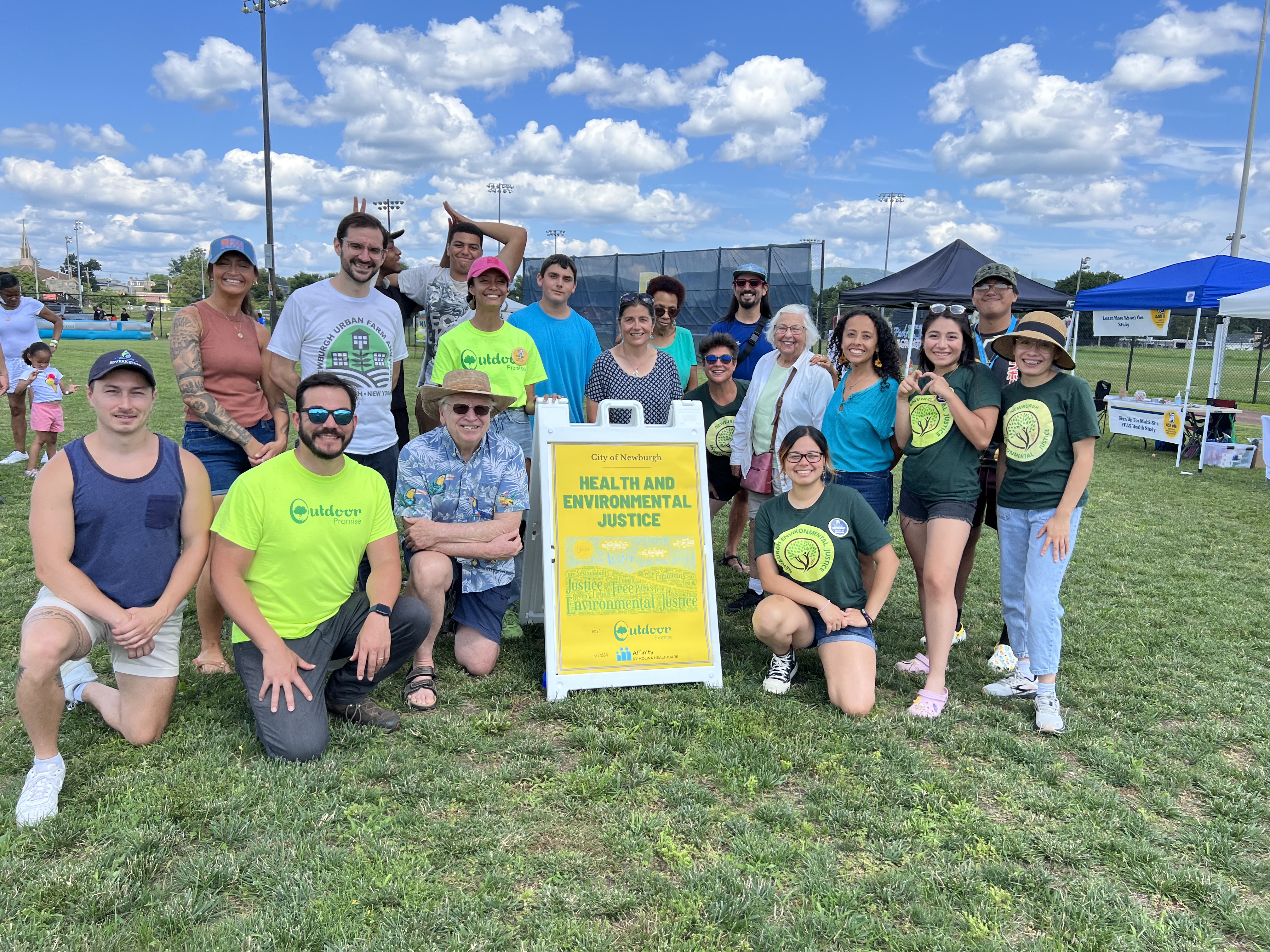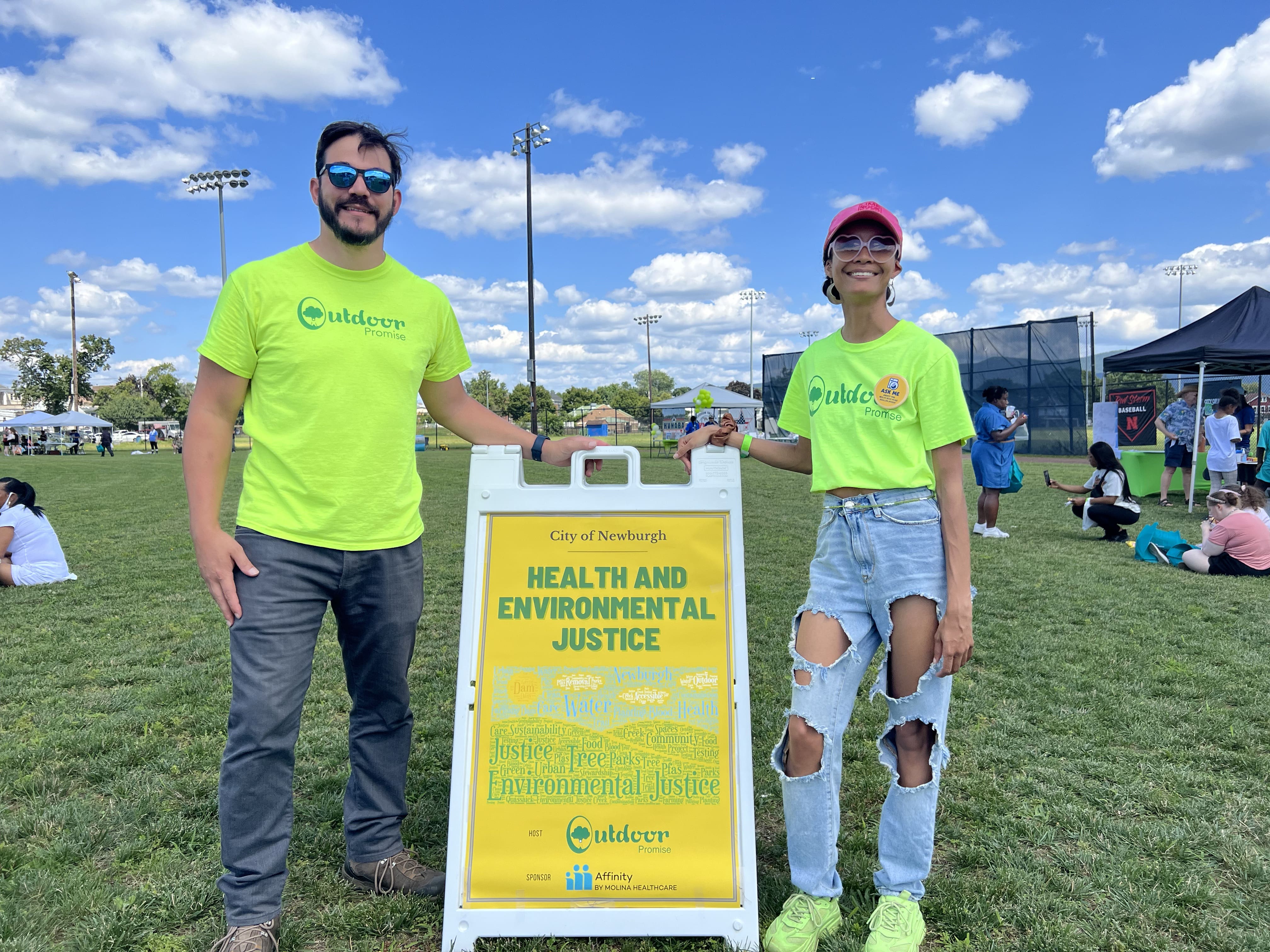 ---
The Environmental Justice Fellows are actively involved in tree care, educational programs, and consistent community engagement, all aimed at sparking meaningful conversations and raising awareness.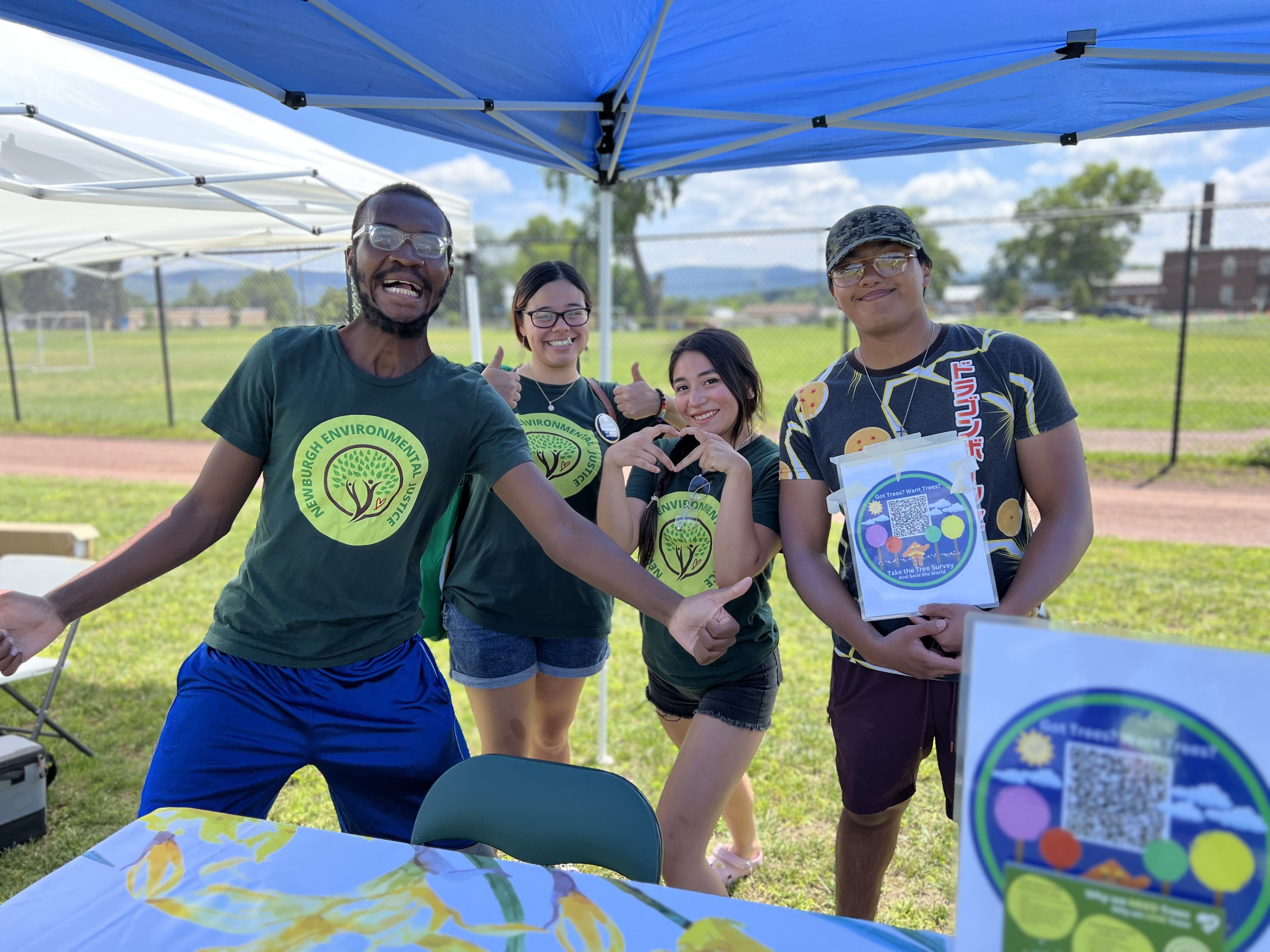 ---
The Newburgh Parks Conservancy talked about their efforts to plant more trees in our city. This isn't just about beauty; it's about creating healthy spaces where people can relax and breathe clean air.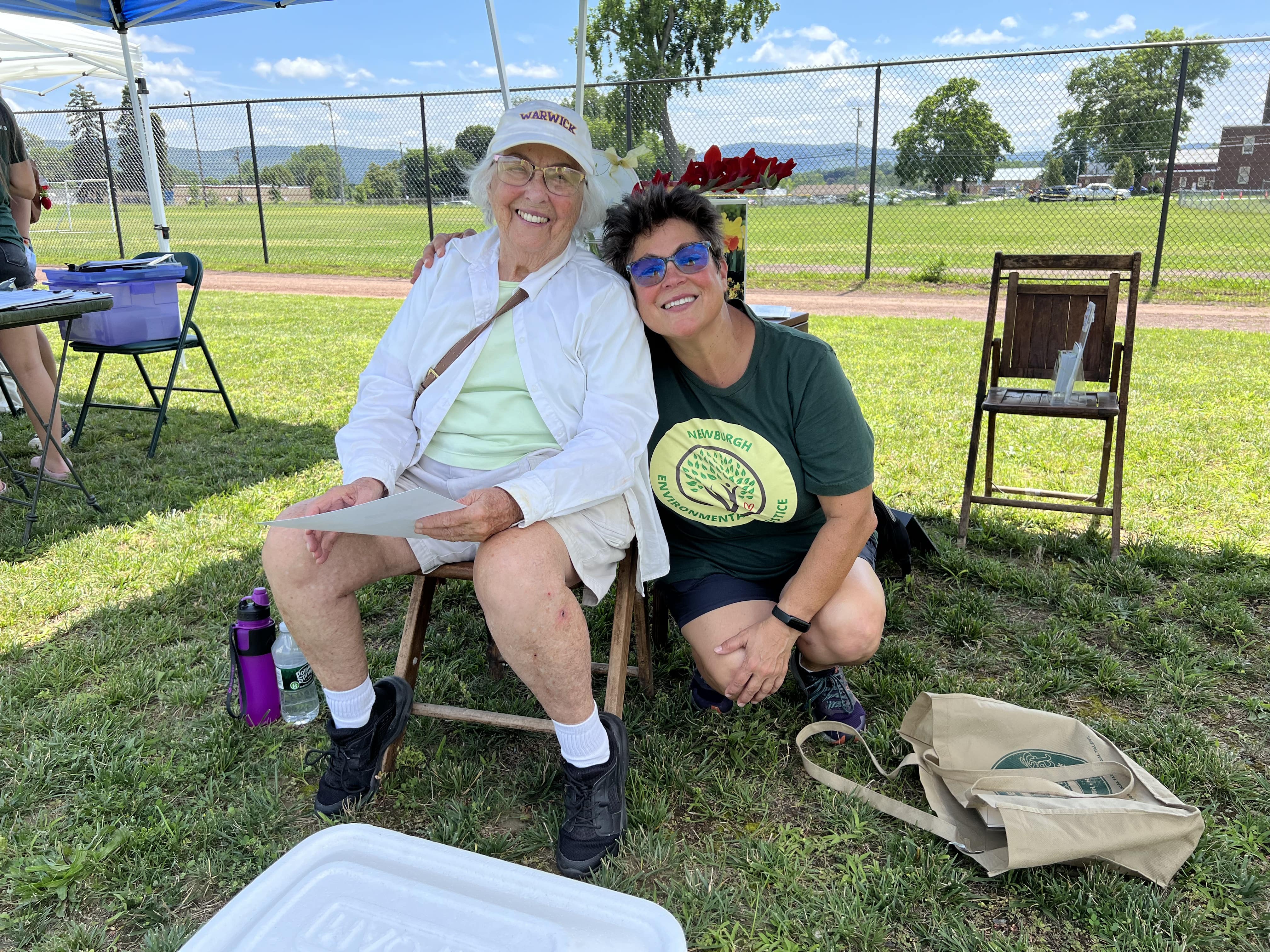 ---
Who doesn't enjoy a good park? The Newburgh Wants A Park Campaign aims to increase accessible green spaces in our city. These parks offer a place for relaxation, play, and community gatherings.
---
The efforts of the PFAS Health Study team and the Newburgh Clean Water Project underscored the importance of water safety. Both groups diligently ensure the city's water remains uncontaminated and safe for all residents.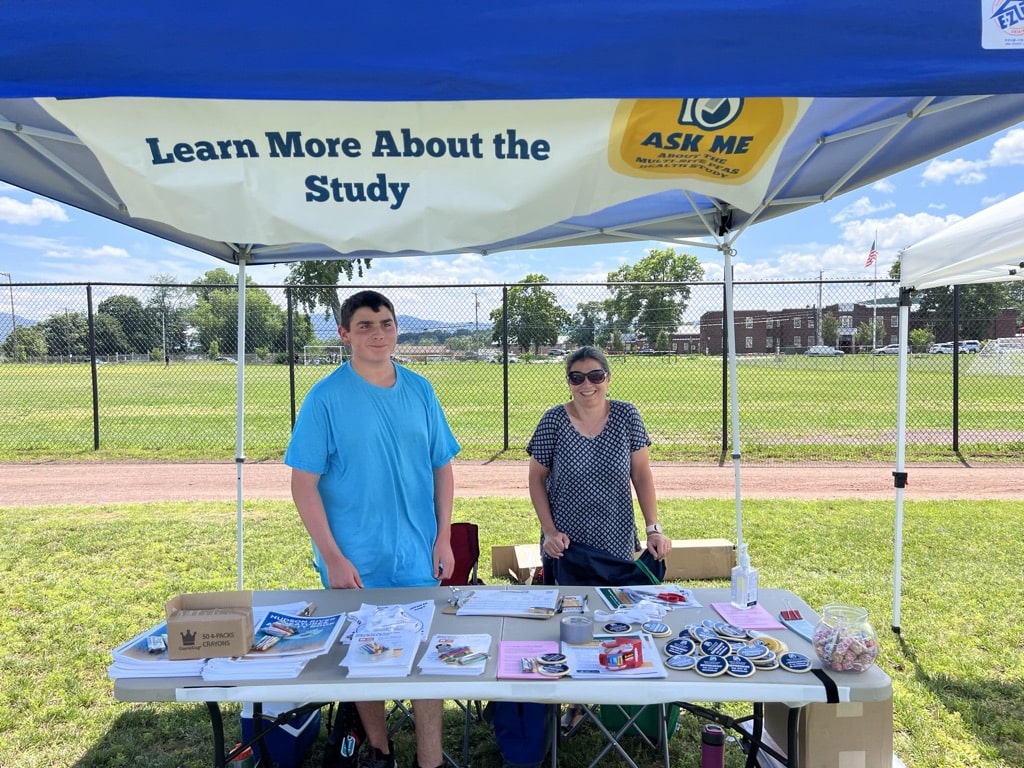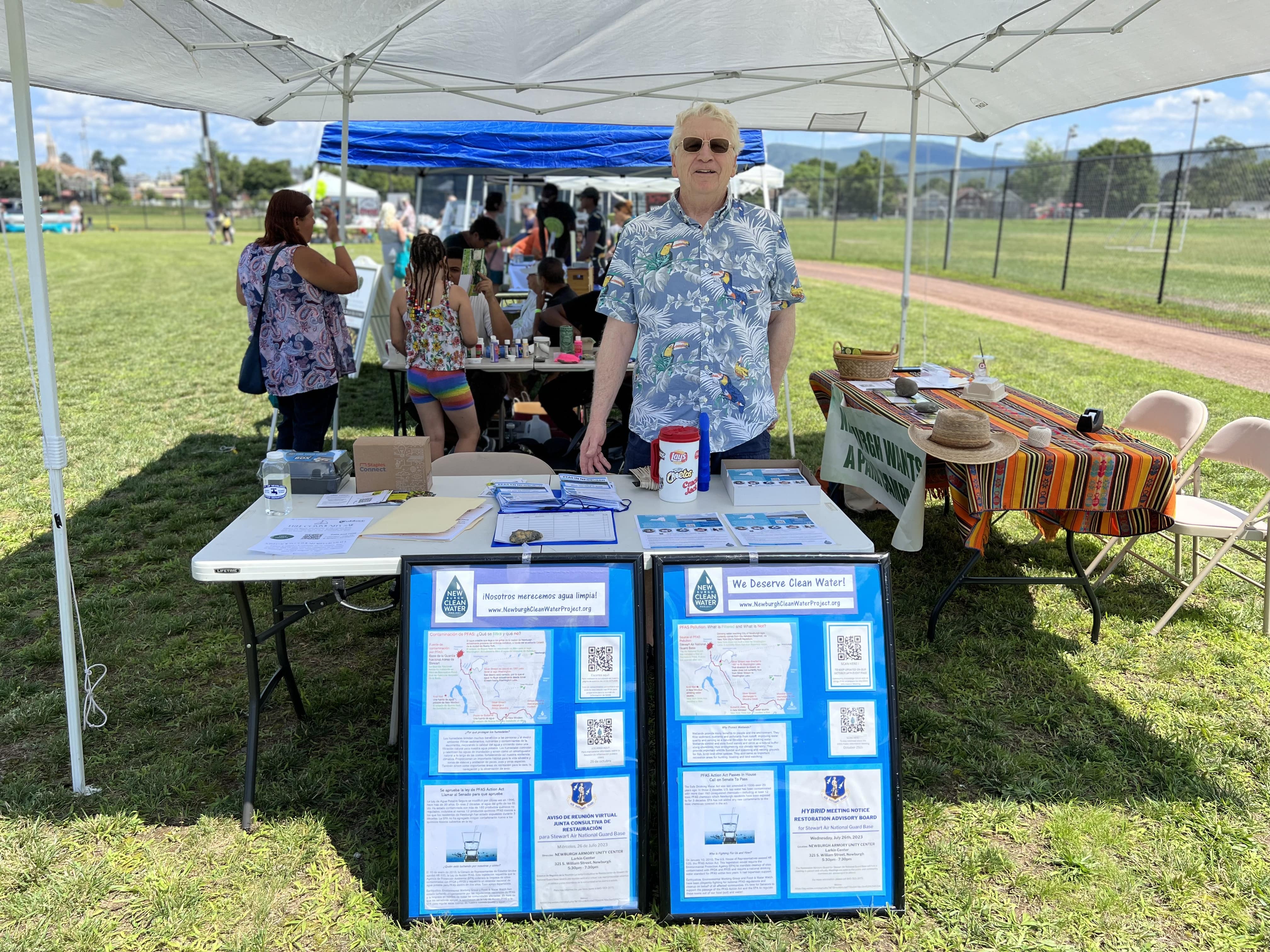 ---
The Newburgh Urban Food & Farming Initiative shared its vision for local farming. Their goal is to make fresh and healthy food more available to everyone in the community.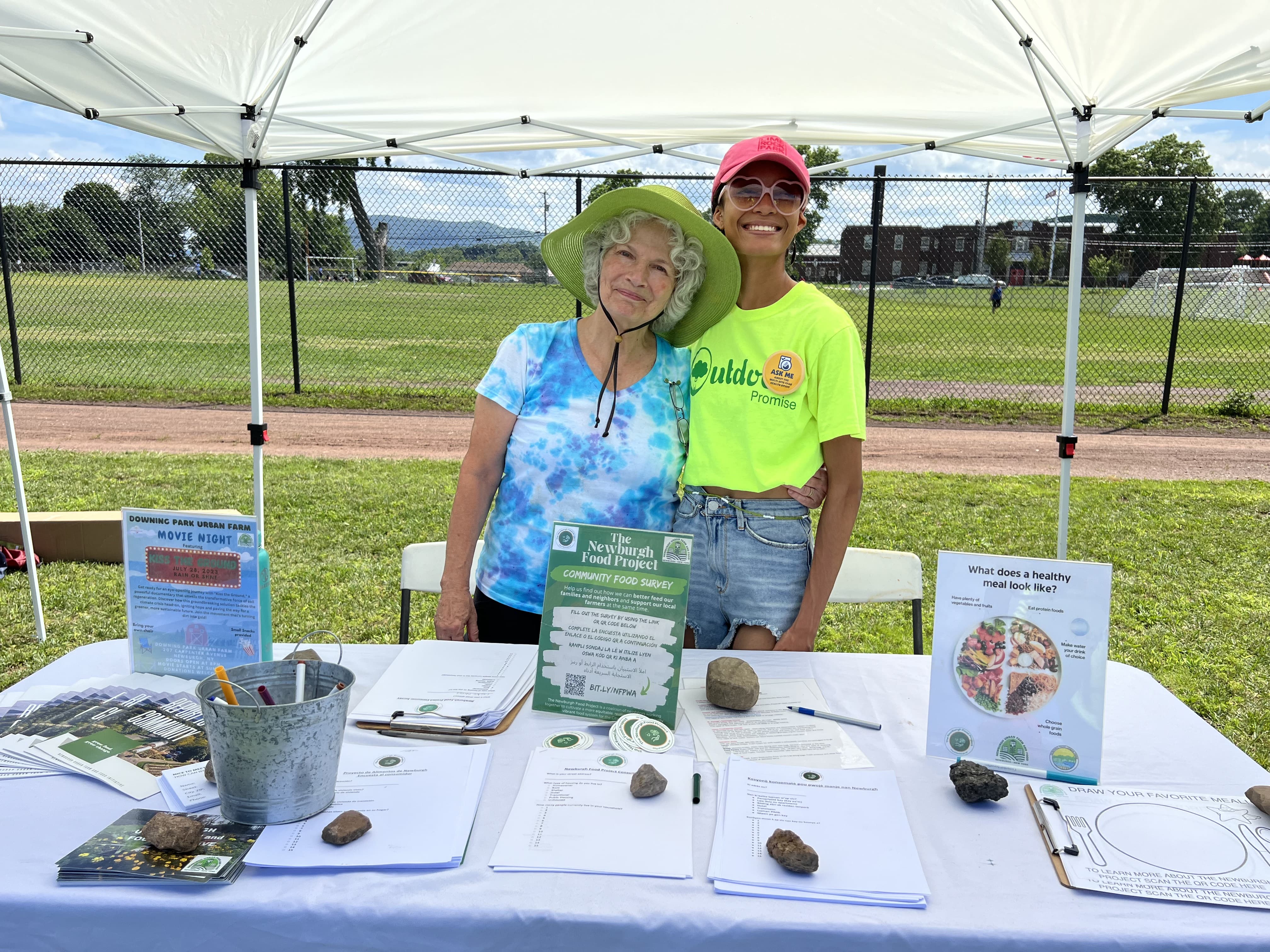 Riverkeeper is deeply invested in the health of our waterways. They are highlighting projects to enhance Quassaick Creek and have plans to remove another dam on the creek, further rejuvenating its natural flow and benefiting the ecosystem.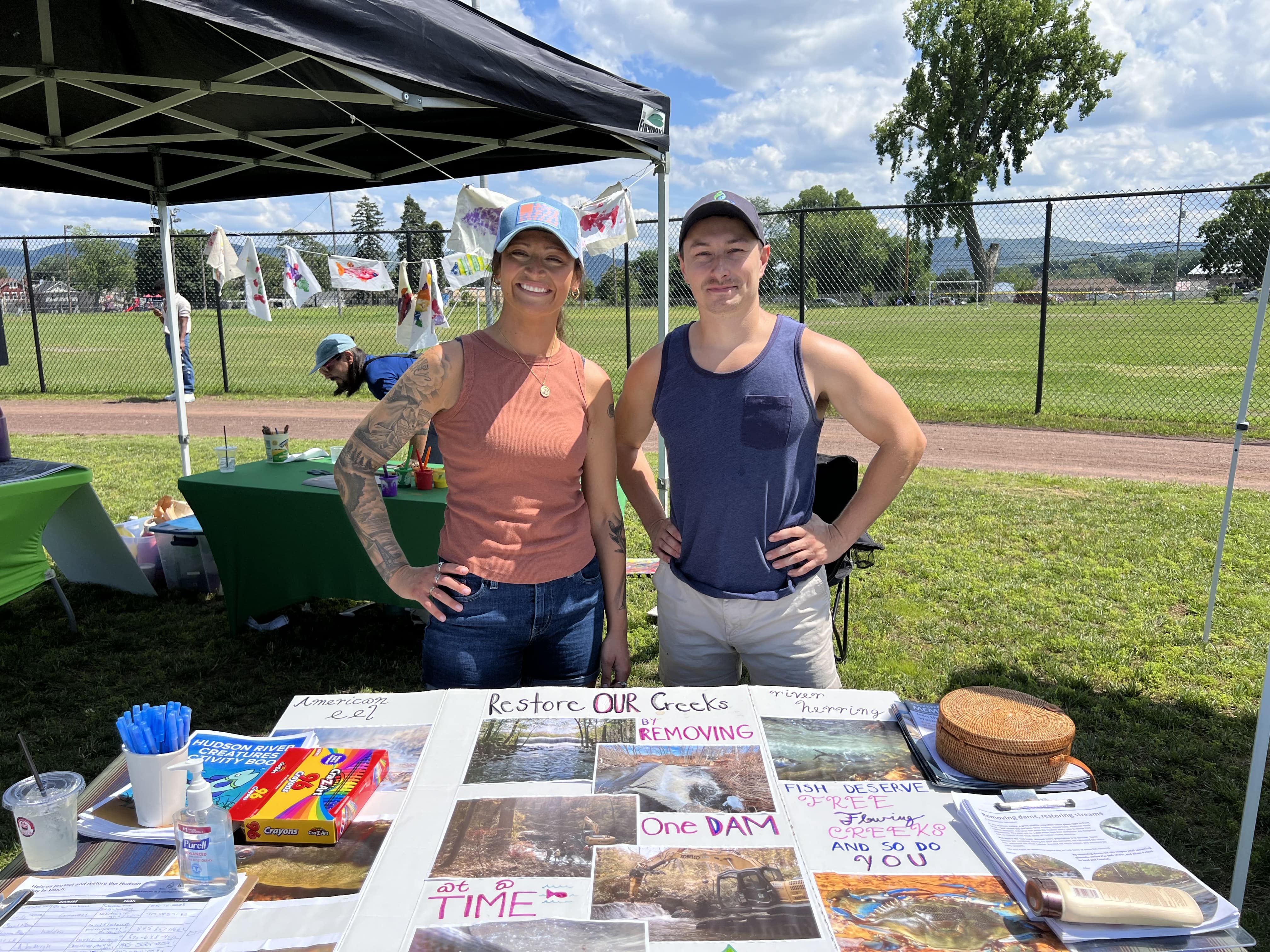 ---
Scenic Hudson took the opportunity to discuss their trail projects, all designed to forge stronger connections between the people of Newburgh and the beautiful nature surrounding them.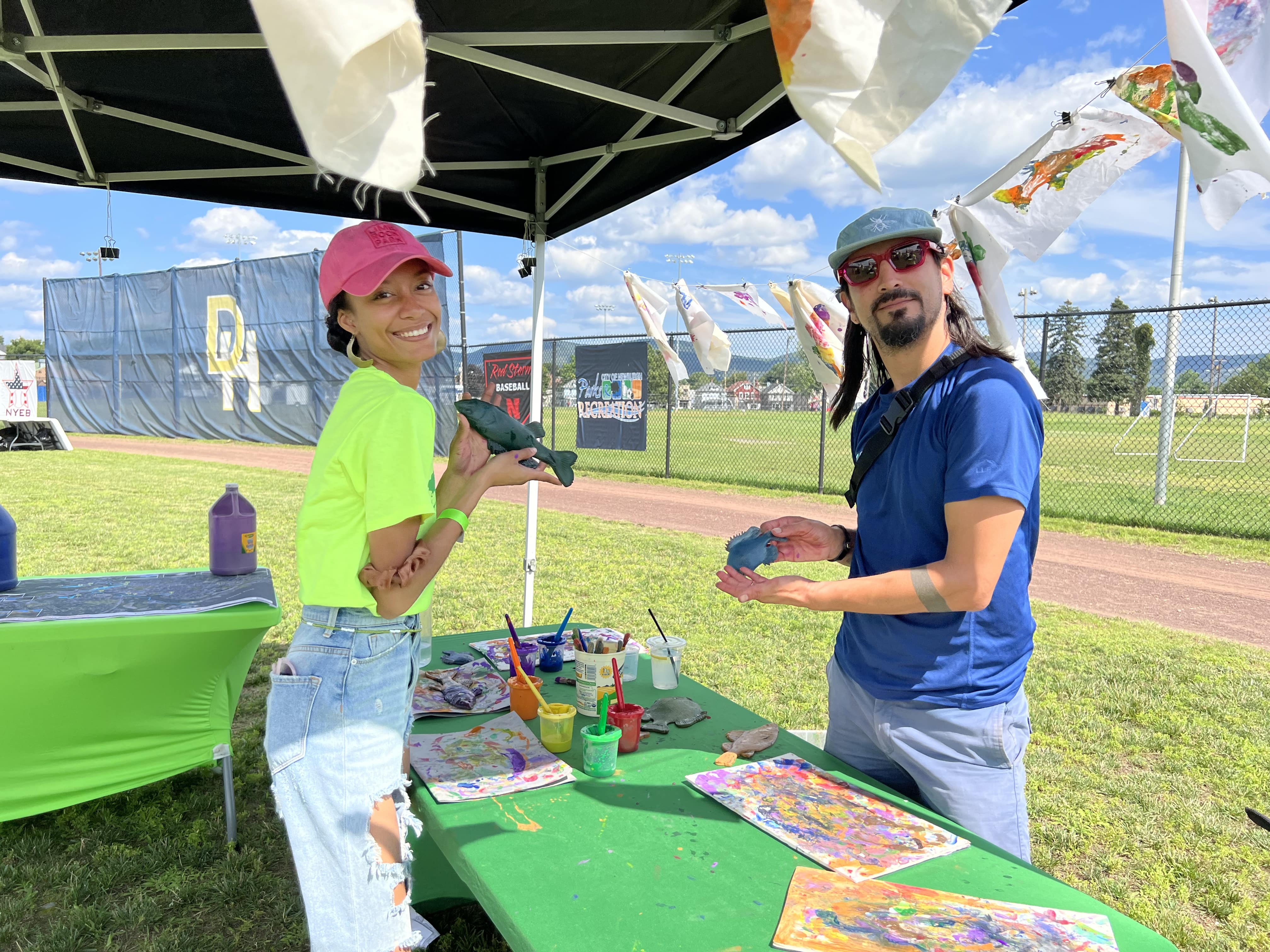 ---
Each of these groups is doing its part to improve our community. When we come together, we can make a real difference for the City of Newburgh.