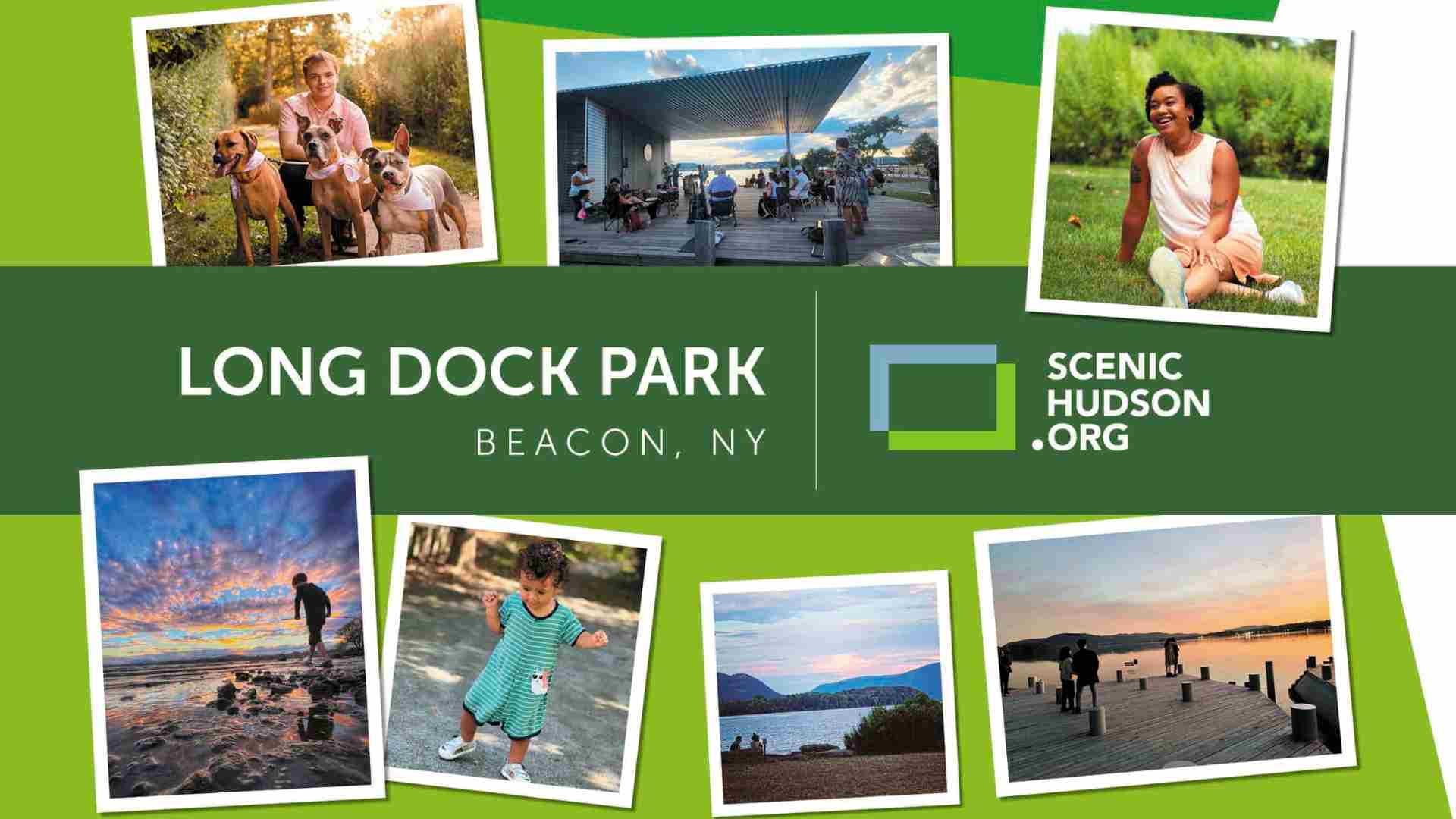 🌟 Join us for a FREE Family Adventure Day in the scenic Long Dock Park! 🌟
Schedule of Events:
🌊 10:00 AM – 12:00 PM: Shoreline Activities
Seining: Join us by the water as we explore the aquatic life of the Hudson River through seining, a method of fishing that employs a seine or dragnet.
Water Quality Testing: Learn about the health of our river as we test the water quality and discuss its importance.
🍽 12:00 PM – 1:00 PM: Lunch Break
Complimentary Lunch: Enjoy a delicious and free lunch with your family, courtesy of our sponsors.
🪁 After Lunch: Park Exploration 
Enjoy the Park: After lunch, feel free to explore the beautiful Long Dock Park. Take a walk, relax by the water, or play fun family games.
1:30 PM: Bus Departs back to Newburgh
Special Notes:
Don't miss this opportunity for a fun, educational, and memorable day with your family!